VIDEO SURVELLANCE DESIGN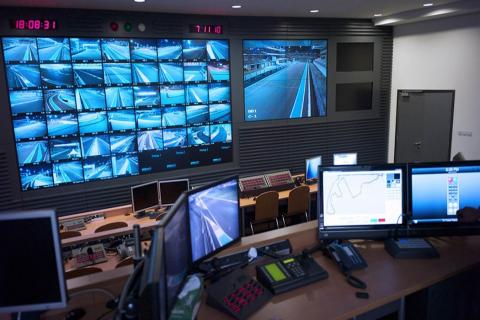 For over 15 years now, the team of Bayview Custom Communications, and its affiliate companies have been providing cutting-edge solutions for the information technology field. With field engineering covering the entire Tri State area, we are well positioned to accommodate initiatives on a local basis.
As developers we craft our applications allowing for your future growth. We do this by building everything on an open architecture, which provides us with the ability to interoperate with those products of our competitors and those of our future design.
Whether it is simply product sales or complex solutions, we are adept at handling projects from the hardware & software design/consulting phase, to system architecture and implementation.
No customer is too small. That is why you will find our products everywhere from the small integrator to internationally know OEM's.
In this post-9/11 world, security measures have been tightened and people are not only using video surveillance to protect their property and inventory, but a lot of people are now using video to make sure someone who walks into a school, airport, bank or mall isn't a known terrorist or felon.
Where industries, institutions, and businesses are looking for reliable and cost effective solutions for live remote viewing, recording, and crisp, clear images Bayview Custom Communications can meet the rigid demands and deliver an affordable and effective solution.
---
VIDEO SURVELLANCE CAMERAS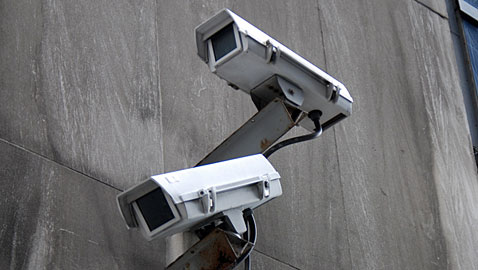 Cameras come in different shapes and sizes. Know that this in itself does not affect the picture quality. The shape rather should be looked at in terms of cosmetics, convenience of installation and camera placement. Two cameras with different housings and similar components should perform no different if constructed properly.
Dome Camera
Dome cameras typically are the best choice whenever possible. When the camera is within someone?s reach domes cannot be easily manipulated or vandalized. Domes Installs easy in drop ceilings ? usually 2 screws. Since a dome has a covered lens the direction the camera is pointing is hidden. Domes can accommodate infra-red for Night Vision.
Box Camera
When mounting to a wall or any vertical area. When viewing long distances where a long lens is required, which would not fit inside a dome or bullet camera. When extreme low light conditions are not a consideration.
Covert Cameras
Just as they say, these are meant not to be seen and come in all shapes and sizes from a wall clock to a sprinkler head or smoke detector.
Pan Tilt Zoom (PTZ) Cameras
When you want live control of the camera and adjusting the manual pan, tilt or zoom on a fixed cameras is not practical. When you want to set up a camera to tour the premises. When you want to view several angles from a single camera.
---
VIDEO SURVELLANCE DVR'S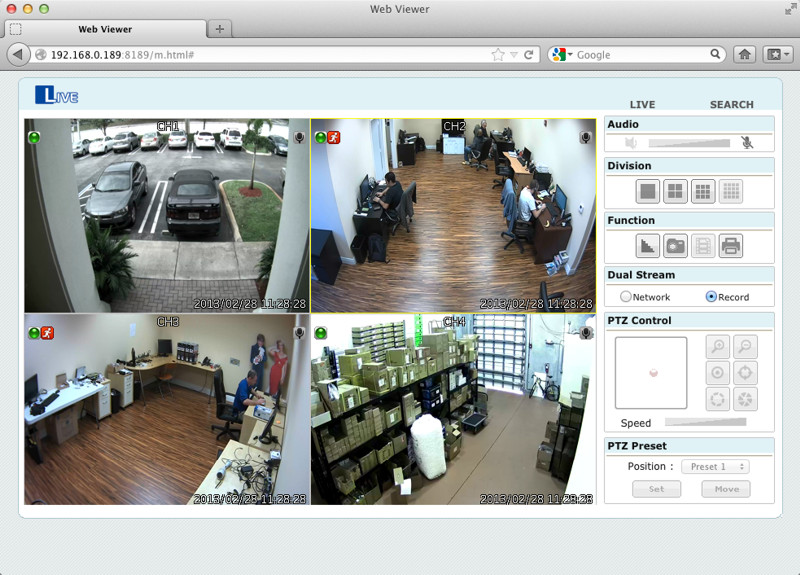 You will quickly learn that all DVR's and surveillance solutions are not alike. Quality, performance and reliability vary widely. It's not what the manufacturers and installers do tell you, rather what they omit.
Large enterprises have made significant investments in their video surveillance infrastructure consisting of hundreds of cameras, recorders, storage devices, and video monitors. Yet, with all this state of the art infrastructure, analysis of real-time or recorded video is bounded to the limitations of humans who are often required to monitor multiple monitors to detect security threats.
When installing a DVR system, the below items are typical products that are needed when installing a DVR security system
HARDWARE
• DVR (w/keyboard & mouse)
• Monitor
• Cameras
• Camera Lenses
• Camera Brackets
• Cameras Housings (if necessary)
• Rack Cabinet (optional)
• Printer (optional)